About
Working Spec's goal is to effectively communicate construction detail assembly information to builders, specifiers and suppliers in offices and on sites across New Zealand.
We want to:
improve building quality;
reduce building costs;
speed building completion.
We put 3D models of product details onto builders' mobile devices.
We link the 3D models to QR Codes on product brochures, documentation, packaging and architectural plans.
Instead of puzzling over 2D drawings or worse, a builder can simply scan a QR code with his mobile device then interact with a full 3D model of the product component.
This technology can also be used by product reps, specifiers, inspectors and anybody who wants to know how details fit together.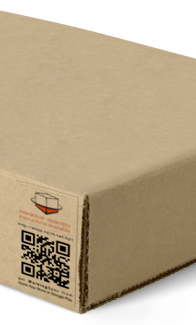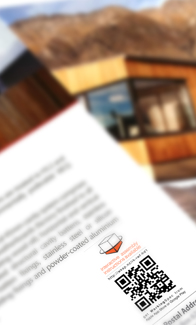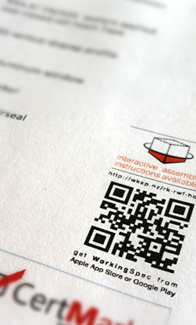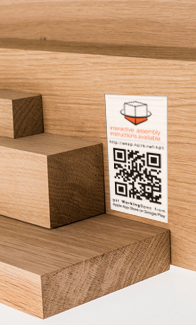 The problem with current 3D modelling
3D assembly information is already used in the building industry but does not get into the hands of those who really need it.
Some reasons for this are:
Most 3D assembly information is platform and software dependent. If you don't have access to a specific computer/operating system or don't have the right software package installed you're out of luck.
At the component level, it is simply not cost effective for most specifiers and designers to produce 3D information for their designs. They revert to 2D documents created for compliance rather than communication.
Why Working Spec
For Manufacturers
We create interactive 3D models for your products and load them into our database.
We generate a unique QR Code for each interactive 3D model. You add the QR Code to product documentation, brochures, packaging etc.
Your end users (reps, specifiers, builders etc) scan the QR Code and interact with the 3D model.
For Builders
First time only, download the Working Spec app for your device.
Find the QR Code on the manufacturers product documentation, brochure, packaging etc.
Start the Working Spec app and scan the QR Code with your mobile device.
The 3D model will load and then start.
Interact with the animation to change your view and move back and forward on the time line.
For Specifiers and Designers
Product details are scattered across the web on manufacturers web sites and other repositories.
We plan to aggregate product details into a single site with a single interface and useful searching and project management.
By putting everything you need in one place we can improve quality and save you time.
Constantly evolving
Working Spec was born from our own frustration with the way things were done in our industry.
We use our own software and are regularly evaluating our process to improve your experience.
We would like to hear what you have to say and what we can do to better help with your challenges.
We are constantly evolving to make things better for our industry.
We are adding a new dimension to details.